We cover all aspects of project design, from studies and Design to Configuration, Testing.
We customised design solutions that are tailored to your needs and your production process.
The Smart-UPS is a series of enterprise-level uninterruptible power supplies (UPS) made by American Power Conversion (APC). With the exception of RT and SRT series, Smart-UPS units are line-interactive UPS systems, only running their inverters when the grid power is unavailable.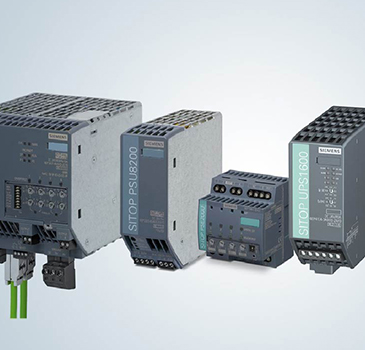 Machine Drawing Conversions (2D to 3D)
We provides accurate 2D to 3D CAD Conversion Services. You can send us your 2D drawings on paper or, as scan images. We will create 3D drawing models for these drawings.

Machine Design Simulation Software's (Digital Twin)
We can simulate, predict and optimise the process operations using the Siemens machine design software – NXMCD

Control Panel Designing
We have an experienced team in designing and manufacturing of electrical and automation panels.

Engineering and Document
We have experienced team for project engineering and documentation.
Precise automation products and solutions to fit your needs
We help industrial manufacturers run efficients plants by lowering operational costs equipment downtime.